Located on the east side of Louisville, Northfield KY is a small suburban community offers up-scale homes that are conveniently located close to downtown, shopping, and dining. Having a community like this requires a concise effort to keep it nice and clean. Who can you call to help you get clutter-free? Fire Dawgs! Fire Dawgs Junk Removal can take care of all your junk removal needs in Northfield KY! But why choose Fire Dawgs?
Fire Dawgs award-winning service can handle any and all junk hauling services that you need done! From commercial cleanouts to residential junk removal, and everything else in between! But how much does junk removal cost in Northfield KY?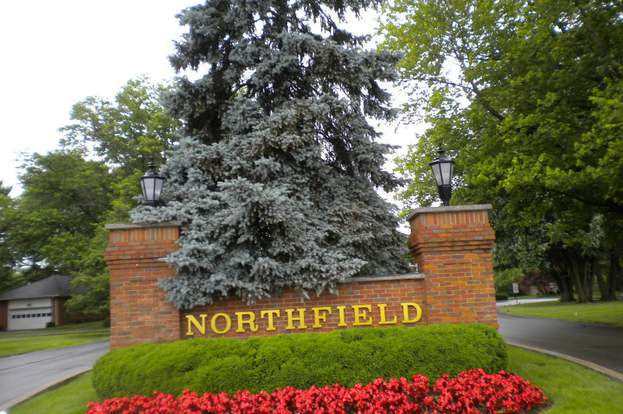 WHAT IS THE COST OF JUNK REMOVAL IN NORTHFIELD KY?
Our pricing is determined by how much volume your items take up in 16 cubic yard dump trucks. In other words — how much space your items occupy in our truck. Rates begin at a minimum and the price increases depending on the amount of items you need hauled away. Included in your total cost is all the labor, transportation, and disposal fees! But what makes Fire Dawgs unique? We reuse, recycle, or donates over 60% of the items that we haul away! Making us your go to eco-friendly option for junk removal in Northfield KY!
Click here to learn more information about our junk removal pricing. Want to save with Fire Dawgs? Book online and save $20 instantly! Move your items beforehand to your driveway for a curbside pickup. Are you a veteran, active military, nurse, teacher, firefighter, EMS, or police officer? You may be eligible for our community hero discount. Need a price before your service? We can get your cost with our free, in person estimate! But how exactly does Fire Dawgs take care of junk removal in Northfield?
HOW DOES FIRE DAWGS HELP WITH JUNK REMOVAL IN NORTHFIELD KY?
Our services begin by sending our well-trained, screened, and certified crew members in two-person teams. Our crews are equipped with a 16 cubic yard mini dump truck, decked to the brim with all the tools and equipment to take care of your junk hauling service. Before your service, our crew chief will scan the property and take note of any issues prior to your service. Then, our crew chief will confirm your final estimate before starting your service. Assuring you peace of mind in your junk removal service with Fire Dawgs!
Following the final estimate, our crew will began the junk removal process. Our team will work swiftly to complete your service, all while updating you along the way. After completion of your service, our crew chief will guide you on a final tour to make sure you are pleased with our team's performance. Can't wait to get started? Great! But what other services does Fire Dawgs offer in Northfield KY?
HOW ELSE CAN FIRE DAWGS ASSIST YOU IN NORTHFIELD KY?
What services does Fire Dawgs help with Northfield KY? Fire Dawgs Junk Removal provides our full list of junk hauling services in Louisville KY and the surrounding area! Some of our most popular services include:
Fire Dawgs Junk Removal ranked No.54 in the fastest growing companies in the Midwest region by Inc 5000 fro 2023! Ready for a quote on your service? Keep reading to learn more!
CALL NOW FOR YOUR FREE ESTIMATE ON YOUR JUNK REMOVAL SERVICE IN NORTHFIELD KY!
Call our friendly customer service team and they will get you scheduled and walk you through any questions or concerns you may have with your junk removal service in Northfield KY! Hit our line at 502-795-DAWG! Not able to get a hold of our team? Don't sweat it! Contact us on our website, and we will reach out to you at your convenience. Have pictures or videos of junk that you want to send us beforehand? Text us at 317-597-4744 to get an electronic estimate!
Want to see how we can transform your space? Follow Fire Dawgs Junk Removal on TikTok, Instagram, Facebook, and Twitter and to see how team our Dawg Tough team in action! We hope to earn your business in the Louisville area and serve YOU soon!